Welcome to Arunas Travel Photography!
I am Arunas and I started this site as a way to share my travel experiences and inspire you along the way.
I have ten years' experience of working as a photographer. In 2017, I quit my job to travel the world. Today, I am a digital nomad & entrepreneur living a sustainable travel lifestyle.
All photos on Arunas Travel Photography are taken by me. Please feel free to use photos from my blog for non-commercial use; however make sure you credit Arunas Travel Photography and link back where available.
I have travelled to 23 countries + the Canary Islands however a lot of them I have been to 2–3 times or more to have different experiences. My favourite destinations that I have been to are Italy and Scotland.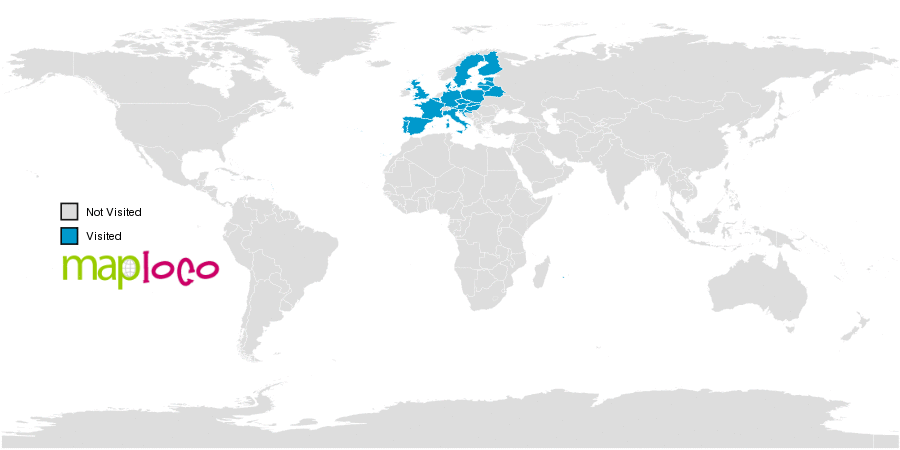 Feel free to contact me or leave me a comment!